Payment

Thank you for registering
Please click the button below to complete your payment.
The amount displayed on the following page will be in South African Rand (ZAR) owing to the location of Upavon: the Global Indaba's event management company.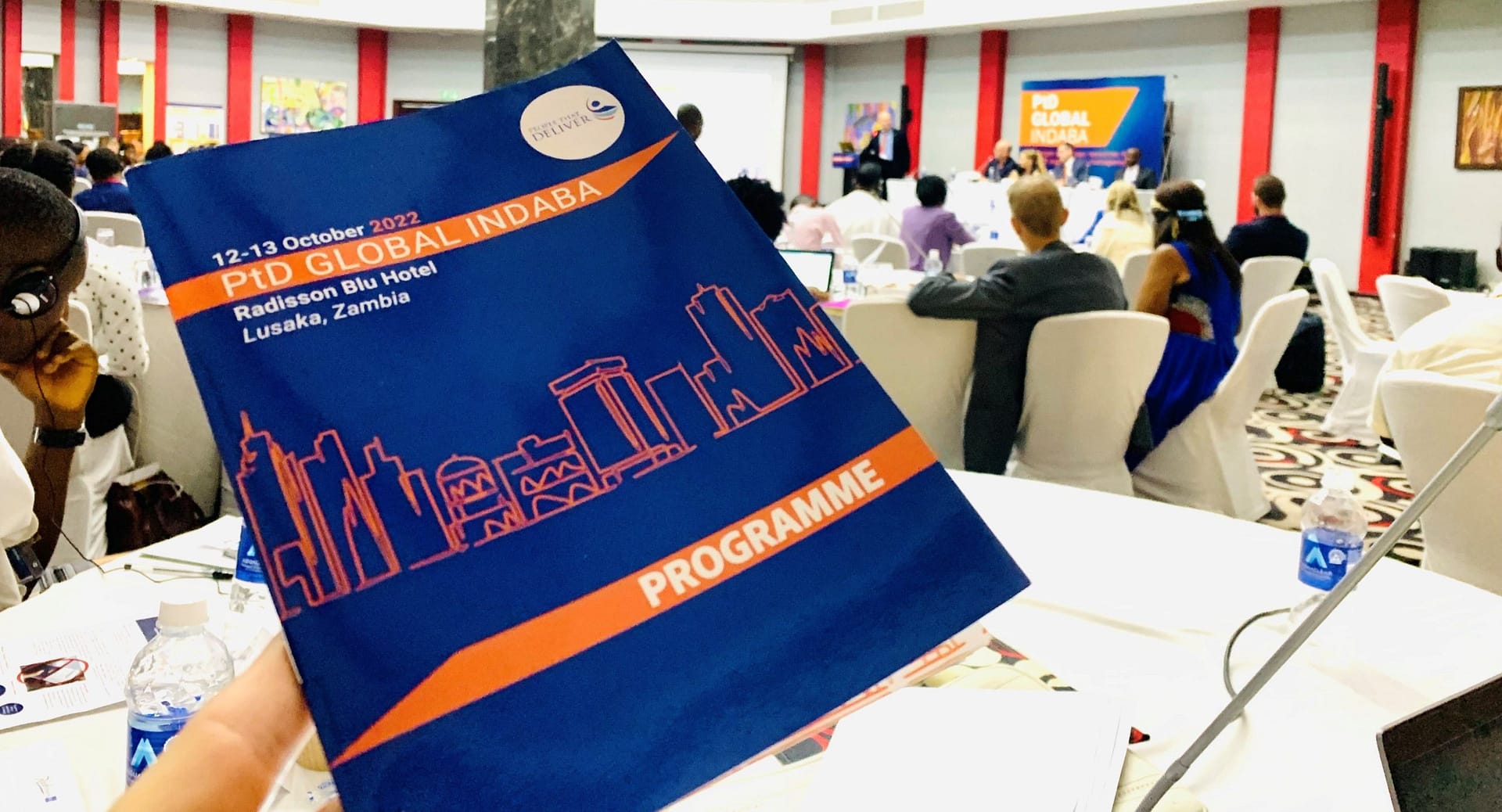 An unmatched opportunity to network with key players in human resources supply chains in Africa and globally.
– Craig Arnold, Head of Social Impact, Swoop Aero