Accommodation

The PtD Global Indaba will be held at the Royal Orchid Sheraton Hotel & Towers from 6-8 March, 2024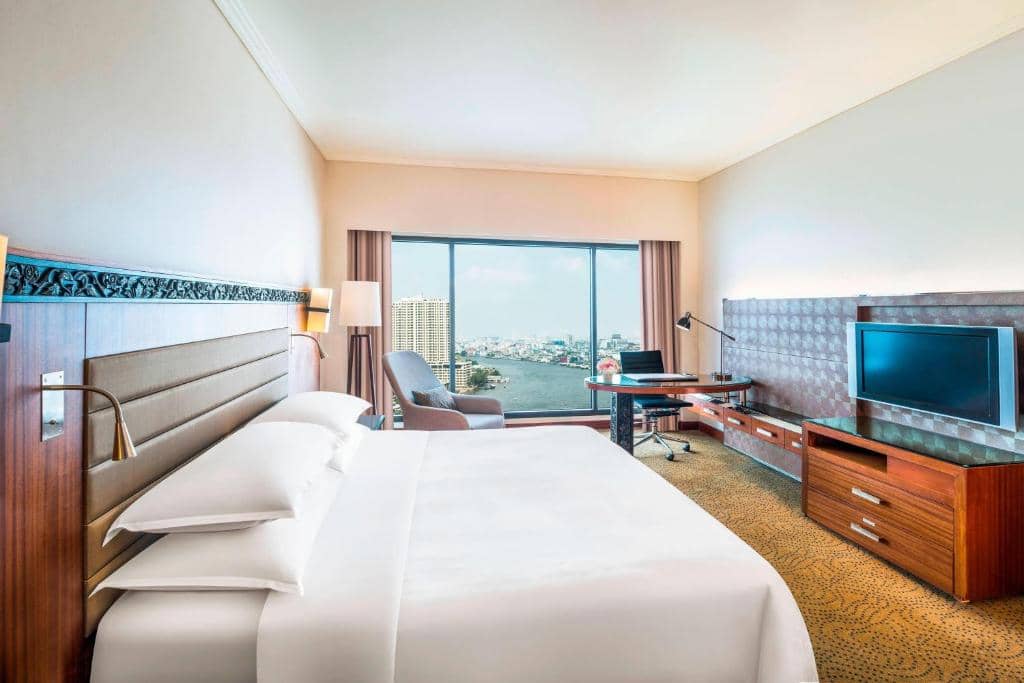 Overlooking the Chao Phraya River, the Royal Orchid Sheraton Hotel & Towers is a five-star hotel in the heart of Bangkok. The hotel boasts an impressive list of amenities, including two swimming pools, lush meditation gardens, steam and sauna rooms, tennis courts, a jogging track and a fitness centre.
King River View rooms are available for Global Indaba participants at the discounted rate of THB 5,000 single occupancy and THB 5,500 twin/double occupancy inclusive of all taxes and buffet breakfast.
Book your room at the Royal Orchid Sheraton Hotel & Towers.
Alternative accommodation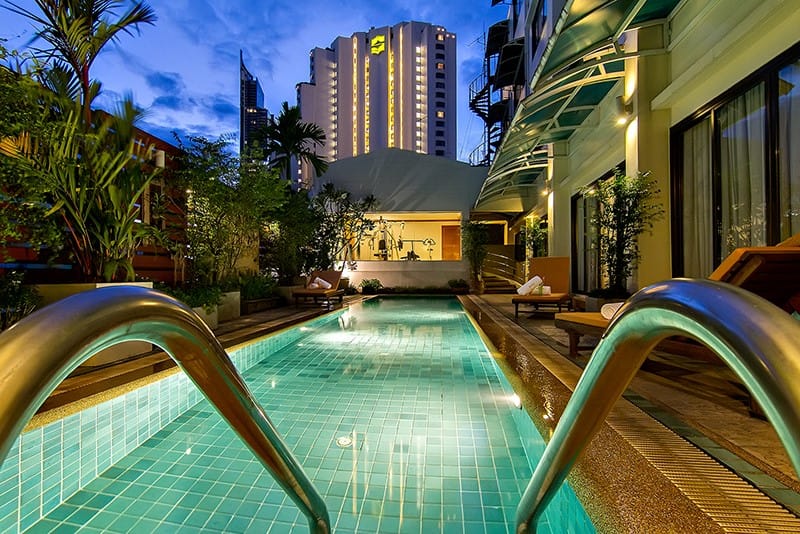 The Bossotel Inn is an alternative option and is available to Global Indaba guests at a discounted price.
The hotel boasts air conditioned rooms, a swimming pool, spa, sauna, gym, bar, restaurant, room service and free WiFi. This hotel is excellently located close to Taksin Bridge and Taksin Skytrain Station. There is a regular ferry shuttle service offered by the Royal Orchid Sheraton hotel, which runs between the Jetty at Taksin directly to the Royal Orchid Hotel every 30 minutes. Taxis, which are plentiful and reasonably priced, are another option.
Book your room at the Bossotel Inn (one night's deposit required at time of booking)
For all queries relating to accommodation contact info@upavon.co.za.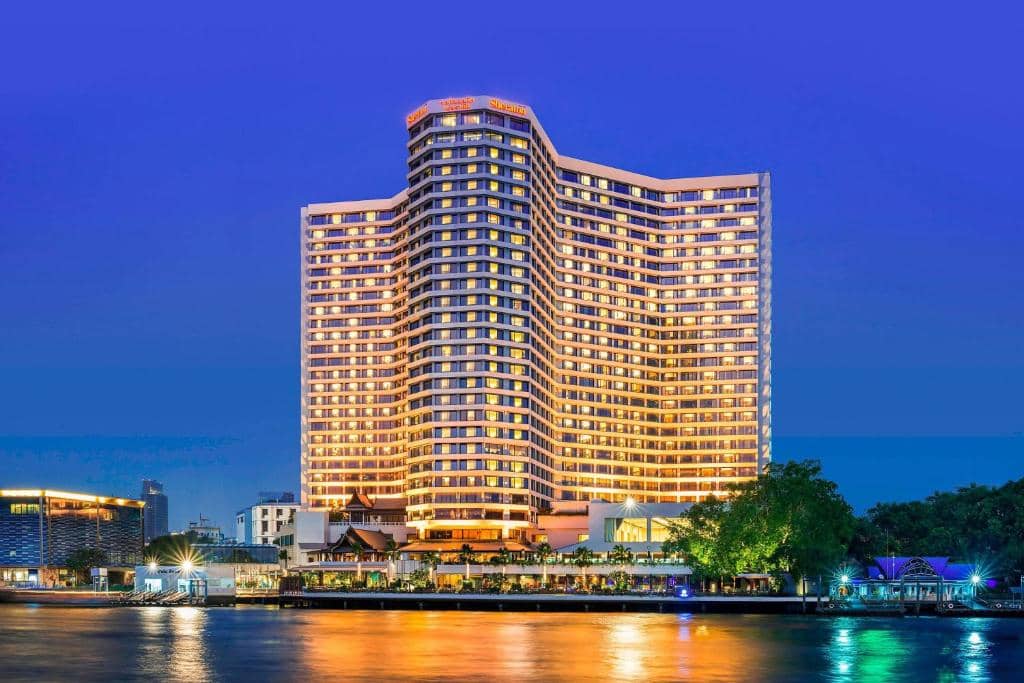 The Indaba is an opportunity to share insights as well as understand the activities being undertaken in the HRH space.