Submit an abstract

Theme of the PtD Global Indaba 2024
The supply chain workforce: Solutions to transform health supply chains
People that Deliver is pleased to invite the submission of abstracts for the PtD Global Indaba in Bangkok, Thailand, to be held between 6-8 March, 2024.
The abstract submission deadline has been extended to 24 November 2023.
We are looking for abstracts that fit in to one of two categories:
Evidence-based solutions with actual results
This is for abstracts that highlight programmatic results. We'd like to know about these results and ask, what's next?
Future-focused solutions to transform health supply chains
Perhaps you'd like to draw attention to a new approach that hasn't yet had the chance to yield results. We'd like to know why this is a solution that will transform supply chains and the potential results.
Whichever category your abstract fits into, it should fulfil the following criteria:
It must align with the theme of the Global Indaba; it should focus on the supply chain workforce and offer a solution to transform health supply chains. Tell us what your solution is.
The highlighted approach should be sustainable (eg. a programme that could yield results for years to come) and transferable to other geographical settings. Tell us what makes your solution sustainable.
The focus of the abstract should fall within one or more of the four pathways of PtD's Theory of change:

Staffing
Skills
Motivation
Working conditions
The PtD coalition particularly encourages the submission of abstracts that focus on health supply chain management in the following areas:
Professionalisation
Leadership and change management
Motivation
HR for emergency preparedness
Working conditions
Public-private collaborations
Youth engagement
Digitalisation
Gender
Disability
Last mile
Abstract presentation options
Oral presentations
These typically last 20 minutes and can focus on one of two areas: evidence-based solutions with actual results or future-focused solutions to transform health supply chains.
Panel discussions
These should comprise up to four people from different organisations who – over one hour – exchange their ideas on a particular topic, such as those listed above.
Workshops
These are interactive and require participants to adopt new approaches or information to their country context during the session.
Poster presentations
Presenters will be expected to succinctly explain their evidence-based solution or future-focused solutions to participants during time slots dedicated to poster presentations. These presentations should be designed to spark interest in your initiative and lead to more in-depth conversations.
Presentations may be written and delivered in English or French. Abstract submitters will be contacted within a month following the deadline. All accepted abstracts will be published on the PtD website and possibly in a special issue journal of the conference proceedings.
Please direct any questions to info@upavon.co.za.
To submit an abstract complete the following form.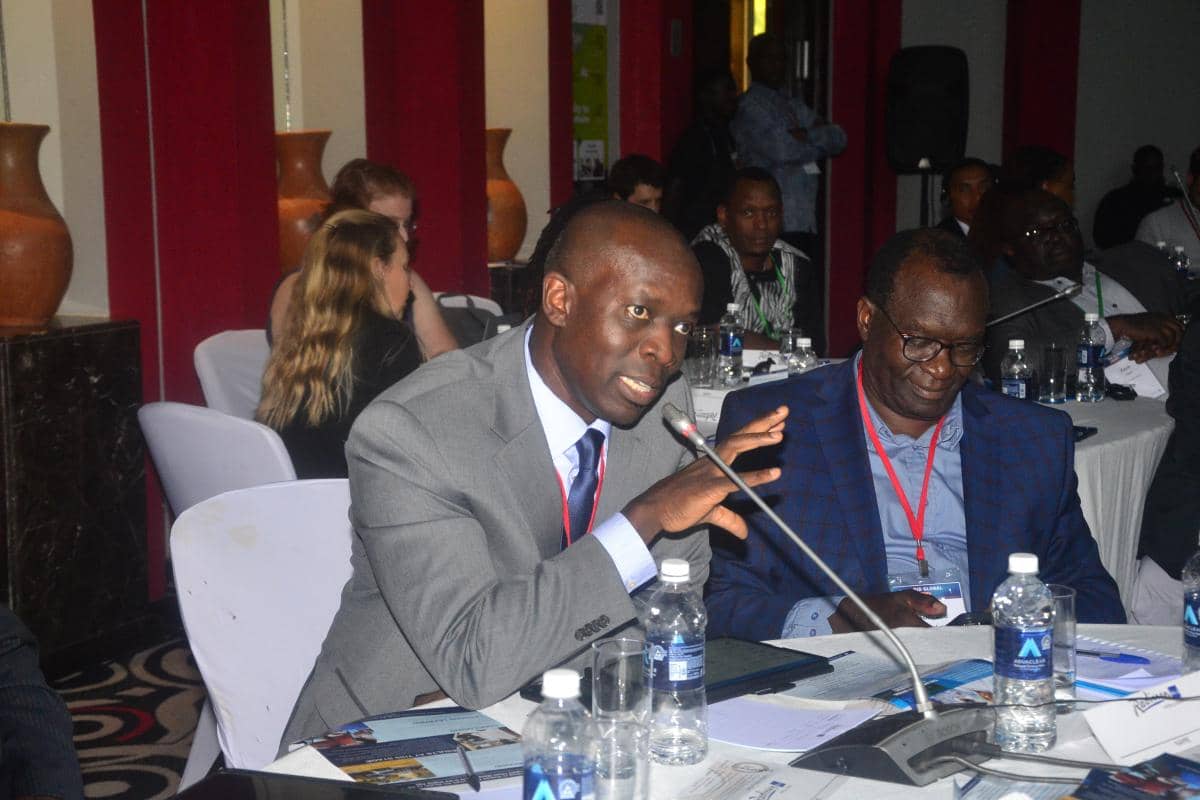 For me, PtD Indaba is a life-changing moment. The participants are highly resourceful and ready to share knowledge and support others.
– Ukama Okafor, PhD, Pharmacist and Director, Pharmacists Council of Nigeria