PtD GLOBAL INDABA
The only global conference on human resources for supply chain management
6-8 March 2024
Royal Orchid Sheraton Hotel
Bangkok


You have until the end of October 2023 to submit an abstract for the PtD Global Indaba.

Registration is now open.
Register here.

Do you want to be part of the Indaba?
Find out more.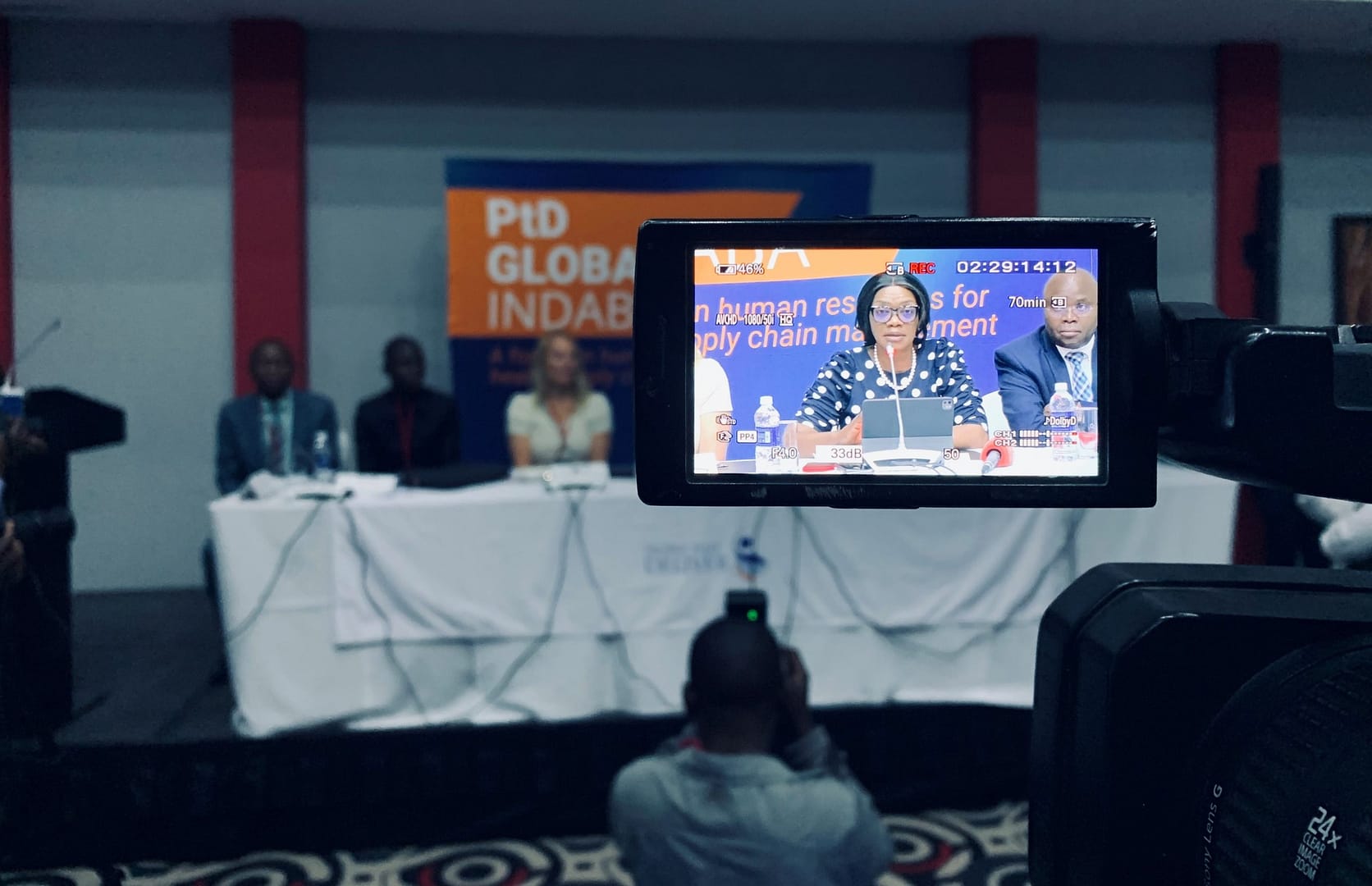 ORGANISERS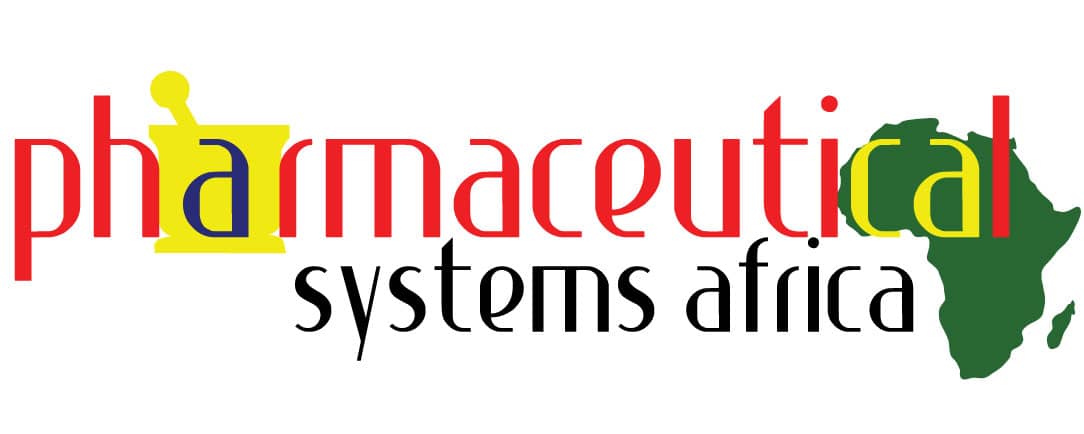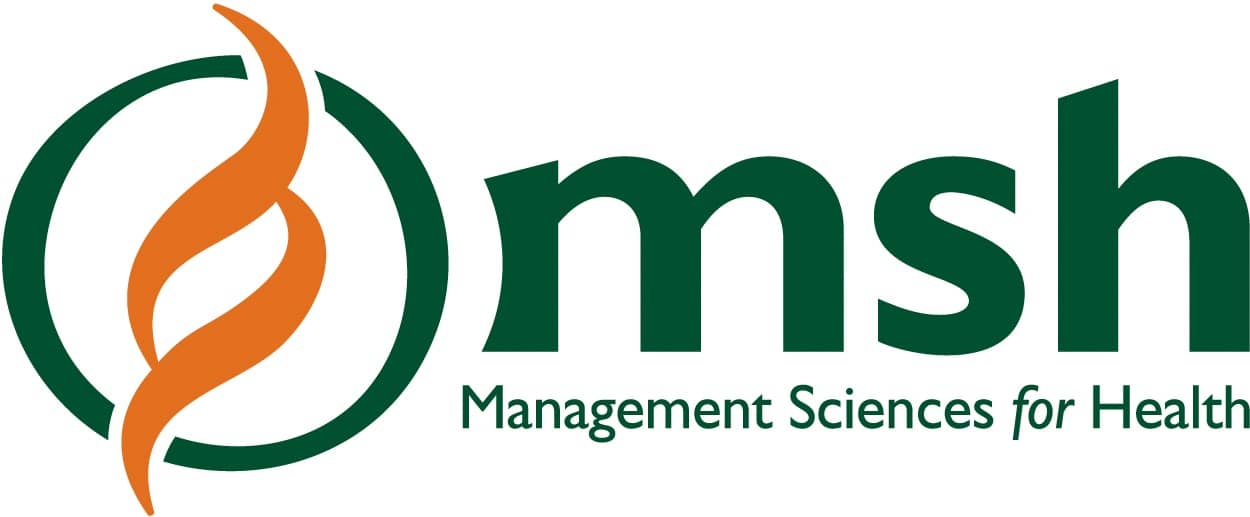 The Global Indaba gave donor organisations a real opportunity to deepen engagement with countries on their priority areas of investment for human resources and identify potential opportunities for synergy with the private sector and amongst each other. We can't wait for the next one.
– Marasi Mwencha, the Global Fund